We Offer a Complete Set of Turnkey Betting Tools: OUR SERVICES AND PRODUCTS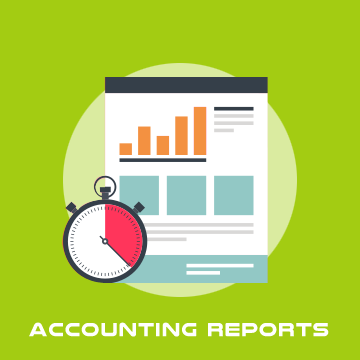 Real Time Reporting Check your players action 24/7.
To run a successful bookmaking business you need to have access to a wide range of information on your clients, their wagering habits and—most importantly—the profit they generate.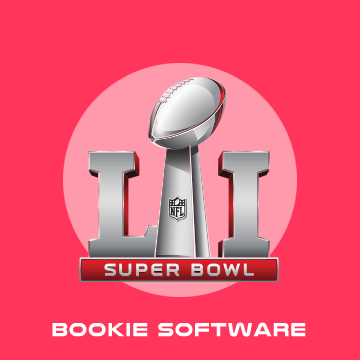 Sportsbook Software Turnkey Bookie Software.
Our Offshore Bookmaking software allows independent bookmakers the ability to provide their clients with state of the art betting software services while reducing the headaches that come with the job.
Casino Gambling Live and Virtual Casino Software.
While profit sharing arrangements have been the traditional method of partnering with an offshore casino service, it isn't always a good fit for an independent bookmaker.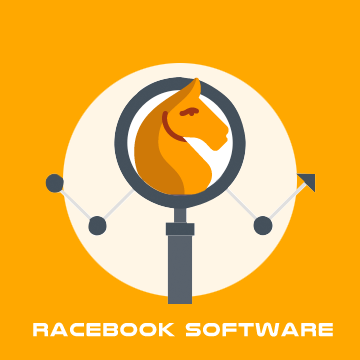 Horse Racebook 75+ Horse Tracks.
Horse racing has always been a very profitable component of the bookmaker's product mix, but until now its labor intensive nature has made it a challenge to implement successfully.
Offshore Bookmaking Software Mobile-ready sports betting software.
Today, local bookmakers have access to the same state of the art software packages employed by the world's largest sports books. You can offer your players not only every sporting event on the board but horse racing and casino gambling as well. This means more playing options for your clients and more profits for you!
Once you set up an account with OffshoreBookmaking.com, your clients will be ready to wager. You'll receive an email with both: Agent account and players account IDs and a password that they can use to log in and bet online at any time of the day or night. Alternately, they can bet by phone via a toll free call center staffed by highly professional and well trained agents.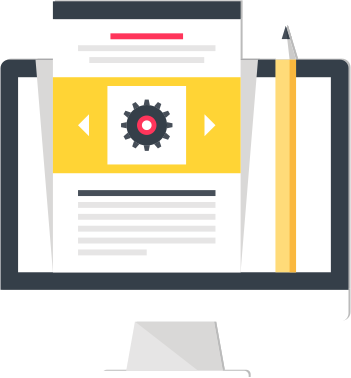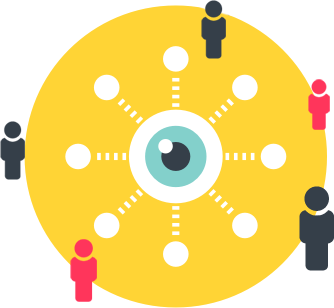 Monitoring Your Business In Real Time Keep Your Records Straight.
Our Offshore Bookmaking software management system will help you to keep all of your client records straight and give you an organizational system that will allow you to grow your business.
You can kick the filing cabinet to the curb and trade it in for a sleek Internet interface that will allow you to track everything you need to know about the current betting lines and your client activity.
It is all presented to you in a format that is easy to read and convenient to use. Our Offshore Bookmaking betting software tracks the lines from over 80 professional, college and amateur sports leagues by using a staff of over 30 experienced professionals. Our staff is on the job 24-hours a day, seven days a week and 365 days a year. The hard work is done for you by a staff of qualified experts. All you have to do is grow your price per head business.
You Are in Great Hands Safe Location.
In business since 2008, OffshoreBookmaking.com is located in beautiful San Jose, Costa Rica – a peaceful democratic nation located in Central America. Our facility hosts a modern, technologically advanced call center and data center complete with state of the art gaming software. Our multilingual staff is well trained, knowledgeable, and experienced in the art of personal service.
We care about your needs and will work diligently to satisfy your requirements. We work zealously to stay ahead of the game and deliver service that exceeds expectations. We will be honored to have you as a customer.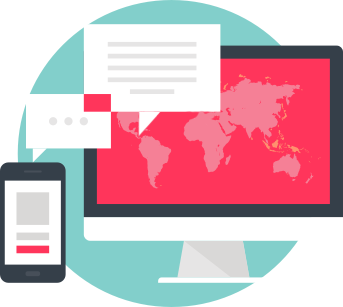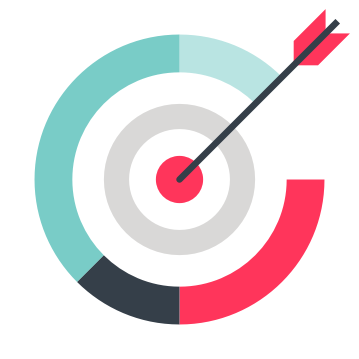 Offshore Bookmaking Makes it Easy to be the Boss Just do what you're good at and we will take of the rest for you.
Why settle for just being the best bookmaker in your area, when you can become a full Internet betting resource for your clients. Even if your clients have never used an Internet betting system before, our Offshore Bookmaking interface is easy enough for anyone to learn how to use. Your customers will be able to place bets, check lines and look at a long list of other betting options that are all designed to attract more clients for you and make you more money.
Our Bookie betting software allows your clients to try out activities such as horse racing betting and virtual/live casino games. These are just more ways that our Offshore Bookmaking software makes betting more fun for your clients while making you more money at the same time. All you need to do is keep your clients happy and grow your revenue base.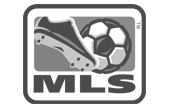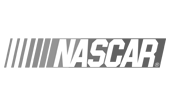 WORKING FOR & LOVED BY 200+ AGENTS